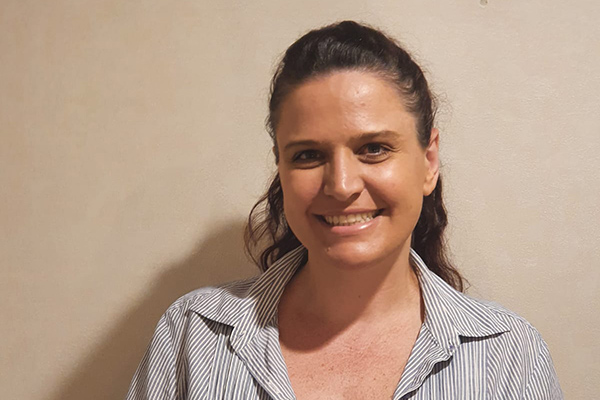 Meet Tracey-Lee Lombard, Marketing and Admin Manager at Mickor Electrical Ltd., born and raised in Johannesburg, South Africa.
In 2003 Tracey finished school and studied Travel and Tourism. She worked for airlines and travel agencies before settling down with a cruising company. She spent a season working onboard a cruise ship sailing the South African coastline.
9 years later, Tracey decided to follow her 'dream' and become a teacher. She soon realized sometimes dreams are best left for sleeping. So, when she moved to New Zealand, she made the decision to go back to where her passion lay… Cruising.
During the 7 years she worked at a major New Zealand travel company, Tracey developed new skills and passions in both cruise and marketing. Unfortunately, Tracey, along with many others in the industry, lost her job due to the COVID-19 pandemic. So, a change of profession was in order.
With experience in creative design and diplomas in Office Admin, Tracey now runs the Marketing and Admin department at Mickor.